This post spoils a CTF challenge … Don't read if you want to try it !
ECW (European Cyber Week) is a Jeopardy student CTF challenge. It is organized by Thales, Airbus and the Bretagne region. I had a great time solving these challenges, despite a little abusive guessing in stegano challenges. Hurry to hand over this !
SysIA is a Web challenge with a Local File Inclusion. I will explain here how I solved it.
[+] Recon
We are facing a PHP website :
There are a few pages, which doesn't seem vulnerable. But, the robots.txt contains a interesting information :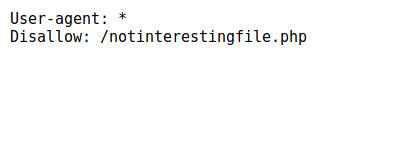 Let's request this non-indexed page :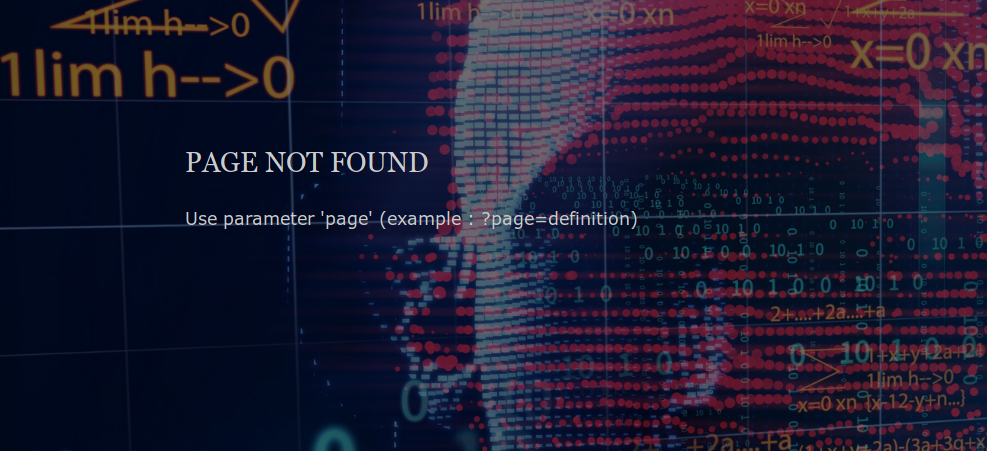 Hum, this looks like an LFI… After the classic test, we can confirm this diagnosis :

[+] Exploitation
After a little fuzzing, it appears that some files in the /root directory are readable… Well, the sysadmin AI still has to learn ¯\(ツ)/¯.
Let's request the /root/.bash_history file which contain the bash commands history for user 'root'.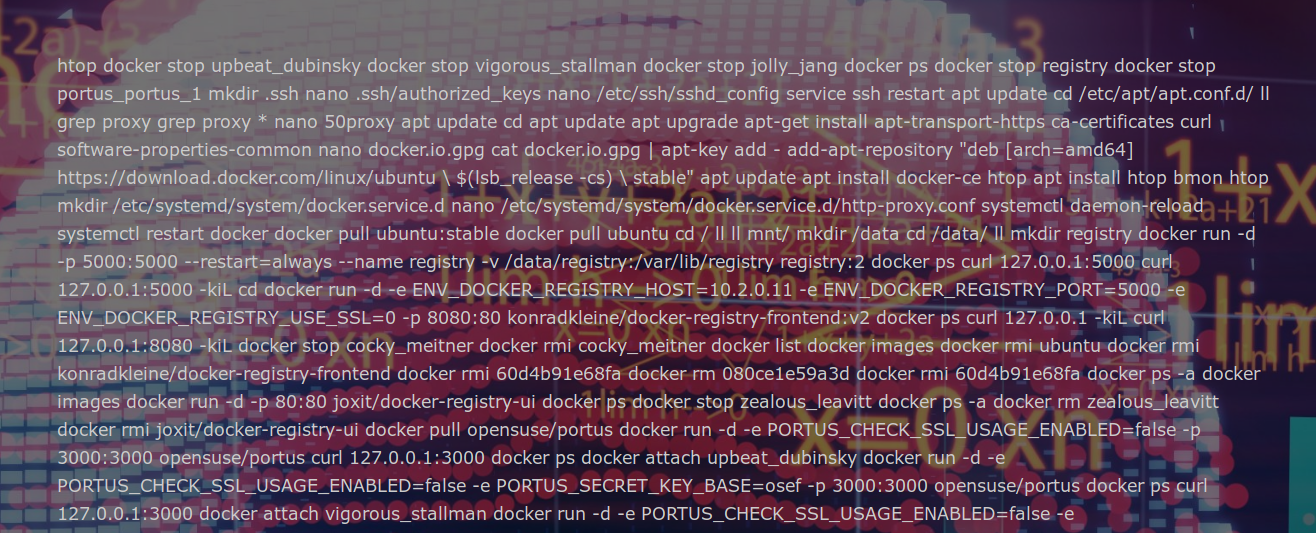 After a bit of formatting, we can find 3 interesting commands :
locate flag.txt
updatedb
locate flag.txt
It seems like the sysadmin tried to locate flag.txt file, it failed and he then updated the file database.
The file database should contain the flag.txt file location …
The default location for this file db is : /var/lib/mlocate/mlocate.db.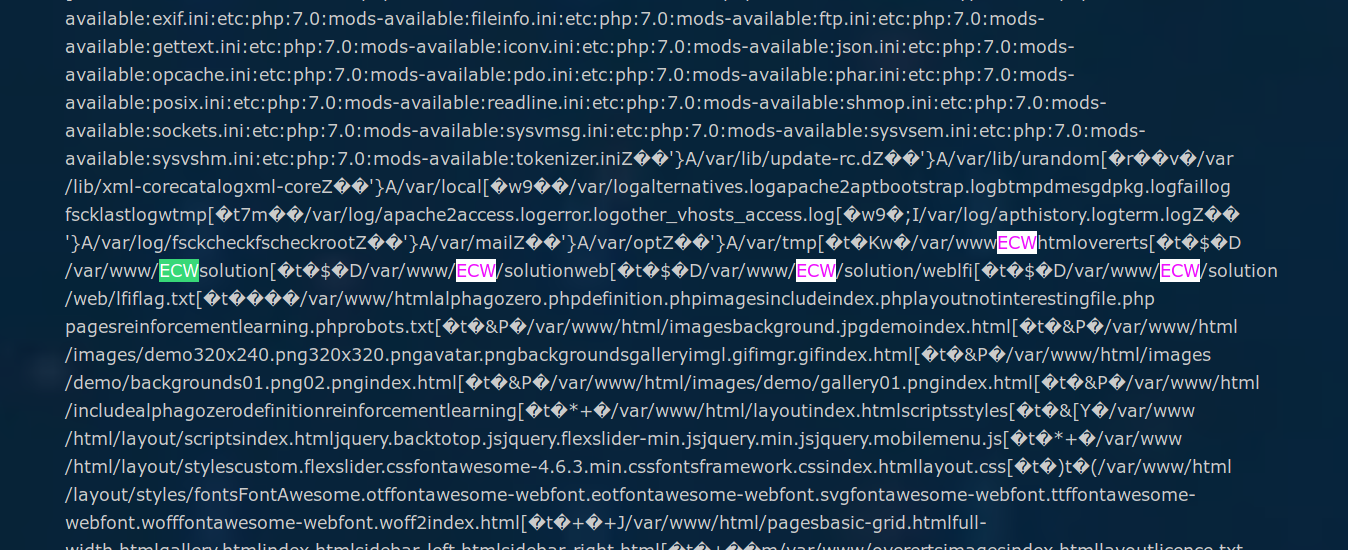 We know where the flag is located, so let's grab it !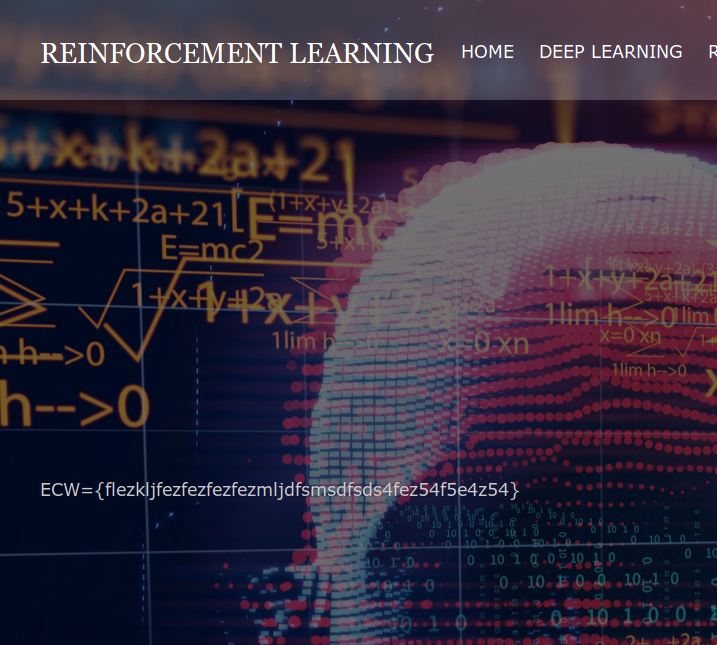 Flag is : flezkljfezfezfezmljdfsmsdfsds4s4fez54f5e4z54.
[+] Bye
Thanks to Haax for the screenshots ! I totally forgot to take some during the CTF :(
Feel free to tell me what you think about this post :)